Welcome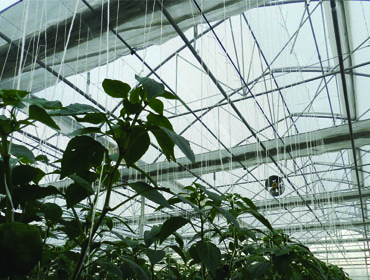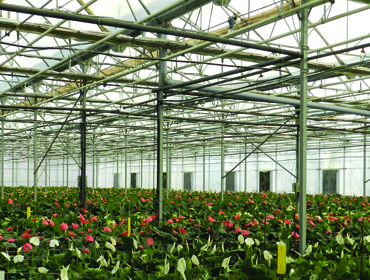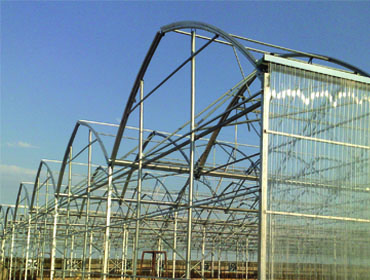 Introduction
Pars Dasht Engineering Company came online in2006, and now with its decade-long experience gained through endeavors in the field of design, consulting of greenhouse project of nut and bolt type and the relevant peripheral facilities, and now Pars Dasht Engineering Company is capable of taking on and implementing huge joint venture greenhouse projects in collaboration with foreign companies. The spirit of dynamism and willing to progress provided a drive for the company to take five successful training courses under direct supervision of the well-experienced European engineers. In line with the goal of indigenizing the modern greenhouse technology and adapting it to the Iranian diverse climatic, a daunting task. This required precise engineering computations using specialized software, and benchmarking against state of the art drawings, and now, Pars Dasht Company has designed and manufactured typical portable multi-span greenhouses following the Gothic style in compliance with the latest European and American standards of metallic structures. In addition to strength and beauty, these structures can accommodate the most advanced and equipment used in modern greenhouses which can pave the way for optimized production. A great feature of these structures is that no welding is applied in their manufacture and attachments are made only by nut and bolts, besides they can be relocated any time.
read more >>

Greenhouse
Consulting, design and construction of modern greenhouses for production of flowers, vegetable products, mushroom breeding salons, screen-houses and anti-hail in orchards, gardens and farms design to implementation and set up.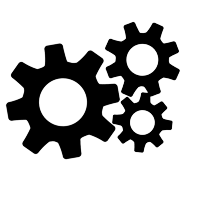 Accessories
Manufacture of all parts, links and fittings of the structure (Pars Dasht Company's approach here is to work together with its colleagues).

Equipment
This department is responsible for the supply of all equipment and machinery needed by the greenhouse industry and animal and birds breeding salon, as well as communicating with the craftsmen in pertinent fields such as hot water supply, plastic and power transmission parts, fans, etc.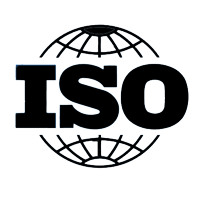 Standard certificates
The company holds the 3 international standard certificates in design, manufacture, consultation and erection of agricultural structures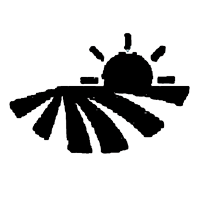 Thermal and shade system
All greenhouse covering materials including plastics, polycarbonate and double glazed plastics can be installed on Pars Dasht structures. All type of profiles and locks made of galvanized sheets produced by Pars Dasht are available for this purpose.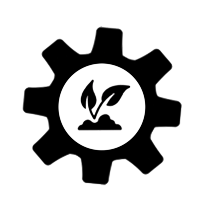 Agricultural structures
Pars Dasht can design, manufacture and implement all kind of agricultural structures, including structures to deal with chilling injury of fruit trees and structures with installation of anti-hail nets for orchards.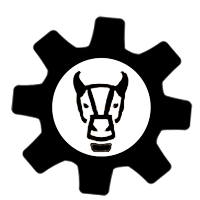 Livestock
Consult, design and construction of livestock and poultry farms, healthy livestock supply and programming and delivering of animal feed rations.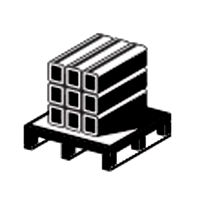 Profile and tubes
Pars Dasht is the manufacture of all types of galvanized profiles and tubes.

Inputs and cultivation
Suppliers of inputs required in greenhouses and fields include: types of seeds used in greenhouse cultivation, macro and micro fertilizers, pesticides and institutions of the required greenhouse cultivation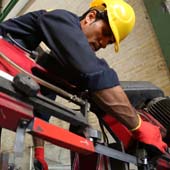 Factory
Pars Dasht Company with respect to the growth and development of greenhouse culture in the country and to meet the needs of companies and increase their production capacity, has launched production line of galvanized steel pipes and profiles in accordance with greenhouse industry standards. The factory with high production capacity can be an effective step in order to optimize the quality of pipes and profiles used in this industry.
read more >>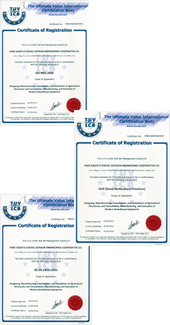 International standard certifications
Pars Dasht company holds 3 international standard certificates in design, manufacture, consultation and erection of modern agricultural structures from TUV-TCB Company.
read more >>
Pars Dasht is the manufacturer of galvanized pipes and profiles used in the greenhouse industry.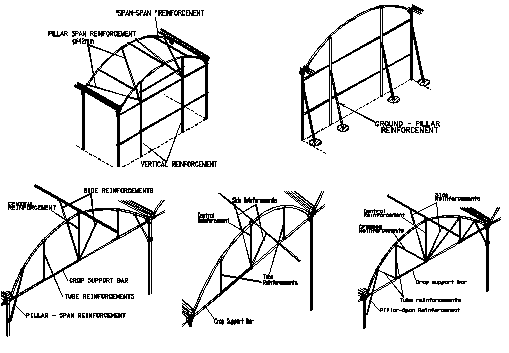 Calculation and Standards
Greenhouse structures are designed by a software to observe Spain UNE 76-208.92 standard, France NFU 57-064 standard and Iran's agriculture and natural resources engineering organization's publication No. 474, in their construction.Calculation of wind, snow or crop load to the structure is done based on ECMC. Structures can tolerate snow load up to 20 Kg per square meter (16 cm snow) when heaters work with temperature at least 10°C. Wind loads up to 120 Kg per hour subjected to the closing of windows for more than 40 Km per hour speed.
read more >>
Profile and pipe
Pars Dasht is the manufacturer of all clamps and fittings used in greenhouse structure, shading system and thermal protection. Standard plastic covering according to NGMA, plastics should be installed longitudinally and should not have rupture. In this case, the use of specific profiles strengthen the structure and provides installing of plastic in the profile groove without tearing by PVC or coated springs.
read more >>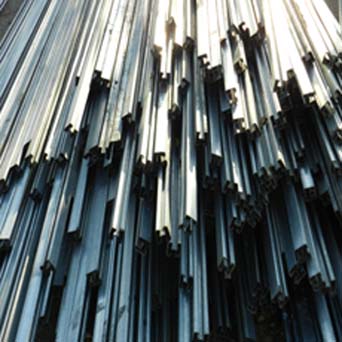 Preparation of equipment, Partnership in production, guaranteed buy.
Types of profiles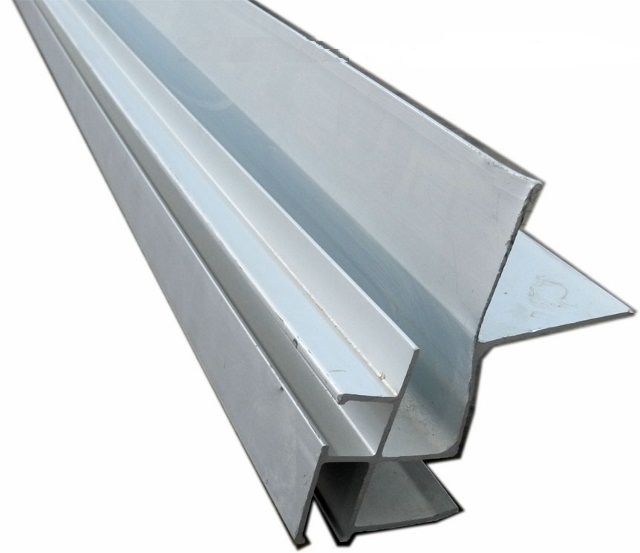 To install plastic or polycarbonate for roof or walls and sealing the primary branch in roof windows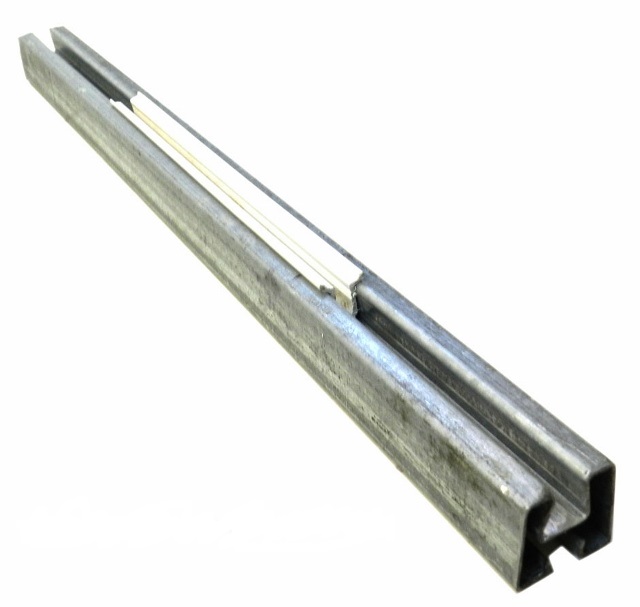 For installing plastic on roof. This profile is provided in two types: M profile for PVC and Pars Dasht M profile for lock springs.